International Purdue graduate student Vinícius Valicente may have to wait up to 14 years to obtain a green card that allows him to work and remain permanently in the U.S. — and that's one of his more feasible options, he said.
He may qualify for a green card because his brother is a U.S. citizen, but that may entail the 14-year waiting period. To avoid the delay and avoid deportation, he could find a large employer and exchange his student visa for an employer-sponsored work visa. He could marry to obtain a green card.
Valicente said his only other choices are to display "extraordinary abilities" — which could entail publishing academic articles or earning numerous awards before graduation, among other things — or develop a methodology in his field that is deemed valuable to the U.S. Since he's studying for a doctoral degree in nutrition science, the latter is a possible option, but Valicente doesn't want to stake his claim on it.
One person who seeks to help students like Valicente is immigration attorney Jonathan Grode, who has visited Purdue every semester, he said, after he agreed to help with a visa program at the Purdue Foundry years ago.
Purdue Student Government and Purdue Graduate Student Government teamed up this semester to offer students monthly virtual legal sessions with Grode. PSG President Assata Gilmore and PGSG President Madelina Nuñez said nearly 150 people tuned in for the information session, and almost 200 signed up for a 20-minute consultation with Grode or his partner, Emily Cohen.
Valicente said he was able to secure a consultation slot in January. Because of high demand, Gilmore and Nuñez said February sessions will be held for students still on the waitlist from last month.
Brazil may be home for Valicente, but Purdue wasn't a foreign place when he came to West Lafayette for an internship in 2015, he said. Valicente's family moved to Purdue Village in 1998 while his dad got his master's and doctoral degrees.
He reminisced about going to the Cordova Recreational Sports Center with his dad and talked about all the new buildings that have popped up in the time he was gone, including Aspire Apartments, which replaced the housing complex his family stayed in.
Valicente's brother was born in the U.S. while the family lived on campus, so he has dual citizenship. Valicente said he isn't so lucky; the family returned to Brazil in 2002 after his father earned his degrees.
"I'm applying for a green card through (my brother)," Valicente said, "but the process takes a very long time."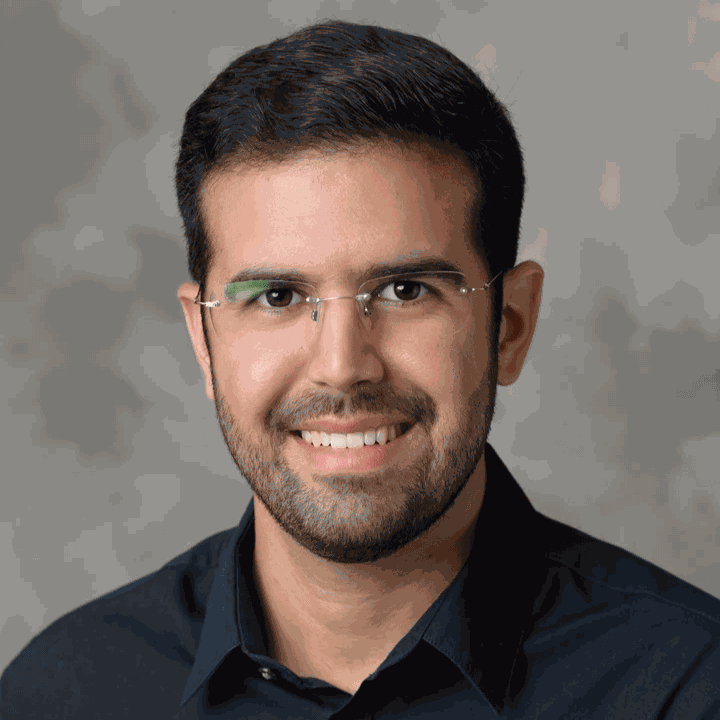 He said it could be worse. He learned that international students from some other countries, such as China, could have to wait as many as 22 years for a green card.
A difference between domestic students and international students, Grode said, is that the former group doesn't have to worry about being forcefully uprooted from the country in which they studied upon graduating. The possibility exists for international students.
Remnants from the previous presidential administration leave a harsh legal environment for foreign national students. Grode said —tentatively — that President Joe Biden has said he will be less strict. Even if the president sticks to this, Grode said the existing policies will take time to undo.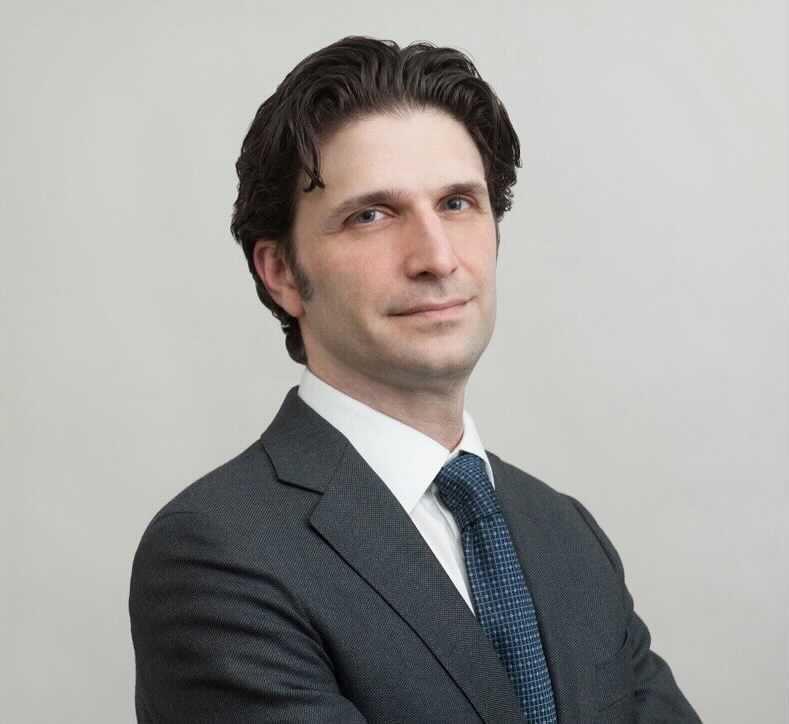 Gilmore and Nuñez cited the "ever-changing, and sometimes volatile, immigration policy changes" as the inspiration for offering Grode's expertise to students.
After consulting both Grode and Cohen and watching videos by other immigration lawyers on Youtube, Valicente said the change could be a cause for hope for international students.
"(Grode and Cohen) actually recommended to me that even (though) the green card application process through my brother takes (up to) 14 years," Valicente said, "they suggest I apply for it. Things might change, and the process might speed up, but there's no way to say.
"In my opinion, I think things will get better in terms of making the process easier and faster for international students."
The most important things for international students, Grode said, are to know their rights and take a pragmatic approach to ensure they get the right visa.
Even though February's individual consultation spots are full, PSG and PGSG have said Grode will host a general information session available to all Purdue undergraduate and graduate students every month. The next will be on Tuesday at 5 p.m., and the link to the Zoom call can be found in a PSG email sent on Feb. 7.