Be humble, sit down.
The ground floor of the Purdue Memorial Union is currently undergoing renovation as Purdue and Aramark Corporation work to revamp the Union's dining options.
As part of the renovation process, PMU is hosting a "Furniture Sit Test" in Room 118 of the Union.
"The rationale of the sit test is to establish some standards for the furniture," said Luke Versprille, director of operations and events at PMU.
The furniture tests will be conducted in three phases: dining, lounge and patio-style furniture.
The lounge-style furniture includes sofas, love seats and ottomans, while the patio-style furniture includes outdoor furniture pieces to be placed in the outdoor terrace space.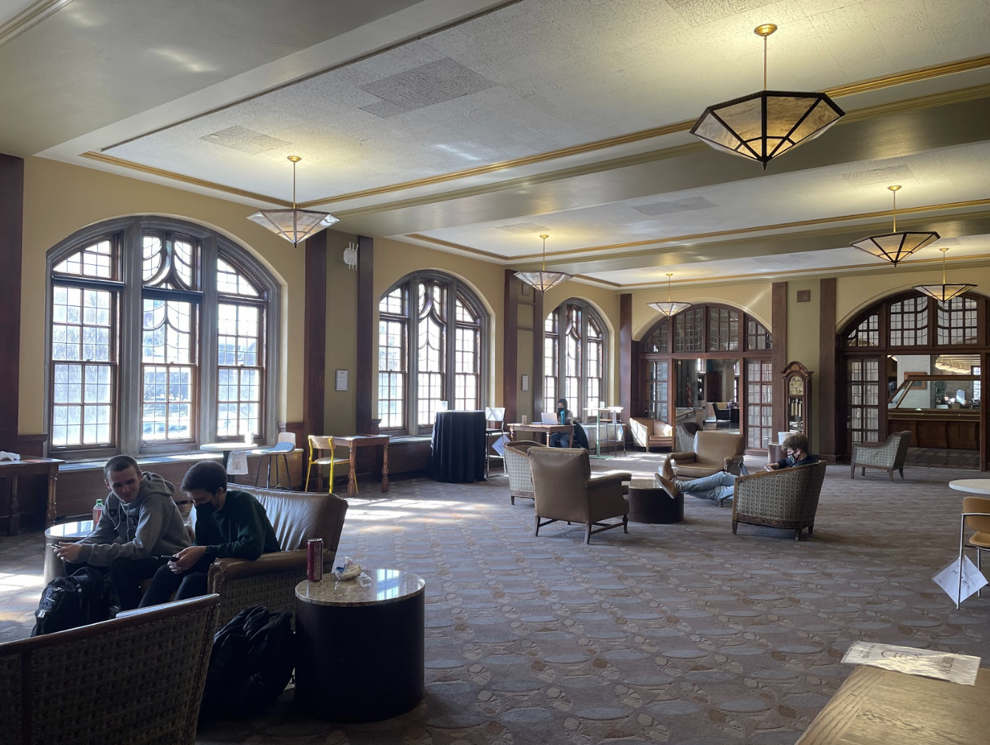 For the next week, students are encouraged to test out a selection of dining stools, dining chairs and dining tables — evaluating each piece of furniture for comfort, durability and style on a scale from 1 to 5. After assessing the relevant pieces of furniture, students can submit their evaluations via an online survey.
Isabelle Turner, a senior majoring in botany, seemed slightly puzzled.
"I thought it was strange that they were taking input," she said. "I've never considered being asked if I like sitting in a chair or not. I just sit in a chair. I don't really care what the chair looks like.
"I feel like I'm in IKEA."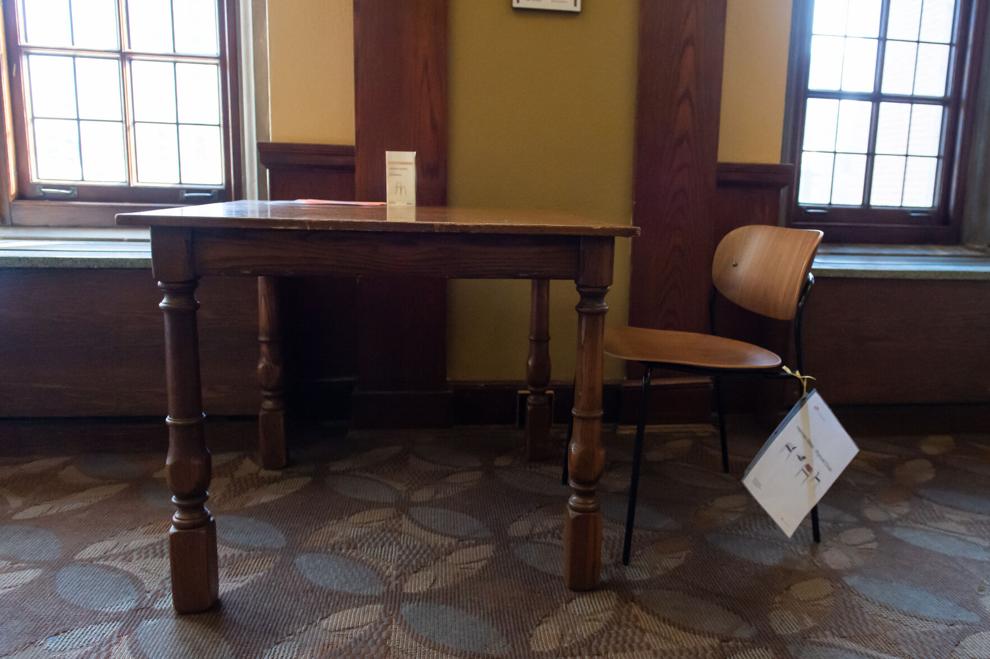 Freshmen pharmacy majors Blake Mathis and Hunter Craig said they agree that it's a good idea for PMU to get student feedback on the furniture.
When looking for a good chair, Hunter said he looks for ones with good back support.
"If you can lean back in it a little bit, that's nice," he said.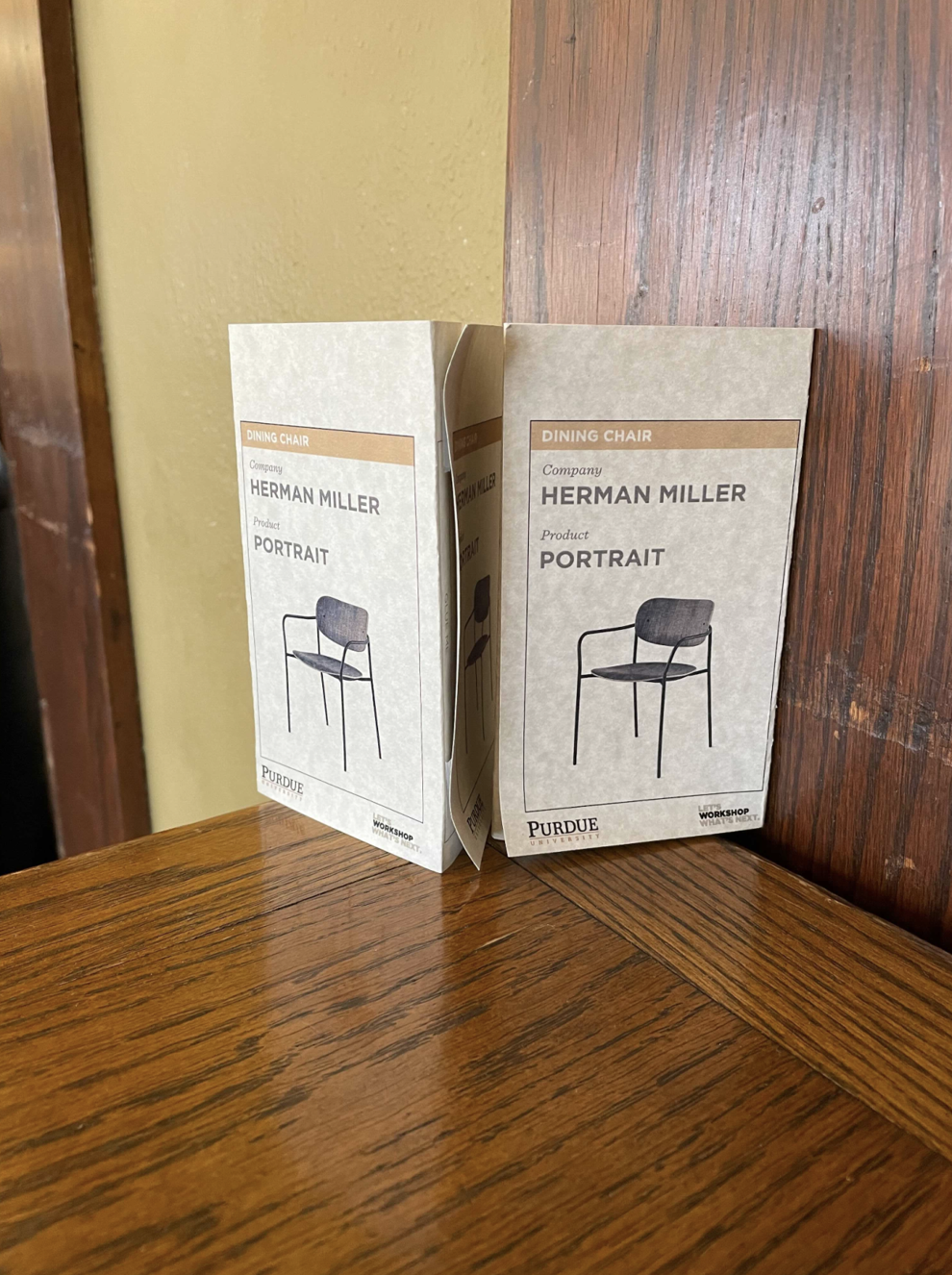 Blake, on the other hand, said he doesn't require strong back support in a good chair. Instead, he has another method of evaluation.
"Butt padding is nice," Blake said.