Though this year's modified break schedule ensured that in-person classes were not in session for the beginning weeks of winter, Purdue's student body is now living in the cold. An abundance of ice and snow buildup on campus paths and roads has made it harder for Boilermakers to get around.
Students report that the ice and snow have affected their usual routines.
"The cold weather on campus does not affect me too much, except for the ice on the sidewalks that I have almost tripped on a couple times," said Ethan Lank, a sophomore in the Polytechnic Institute.
On campus, Purdue Physical Facilities is mainly responsible for cleaning up that ice and snow. In some residence halls, however, resident assistants are also obligated to clear paths and doorways immediately outside of their building.
"Whenever it snows, all the RAs have to shovel (snow) 8 feet in front of the doorways and a couple other pathways around the building," said Asa Cutler, a junior in the College of Engineering and a Resident Honors Preceptor in Honors College and Residences North. "We have to put salt down when we're done shoveling."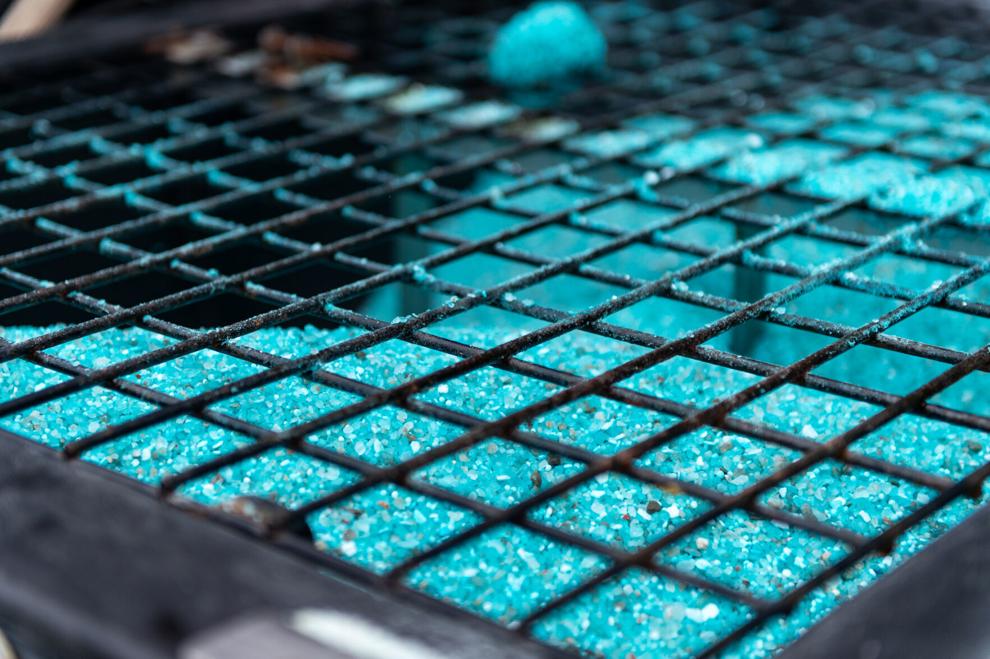 Cutler said not all RAs have to shovel snow as part of their job.
"The new dorms' maintenance is operated by a different company called Corvias, not the University, and individual University Residences apartment property managers handle snow removal," Cutler said.
Regardless of whether sidewalks are nicely groomed, other students like Melanie Molen, a junior in the College of Science, shared their general dislike of the cold.
"I don't love this weather, mainly because I have to walk through it for food every day," Molen said. "I'm pretty used to it though, especially now that we've been back for a few weeks."
Habits of going out for food have also taken a significant hit in the past weeks, students said.
Andrew Huang, a freshman in the College of Engineering, said walking farther for meals is no longer worth it because of the biting cold.
"I have stopped going out to Sushi Boss and Chick-fil-A for food due to the cold, and my trips to the Co-Rec have become few and far between," Huang said.
Cold temperatures are expected to continue into next week, with the National Weather Service issuing a Winter Weather Advisory from 1 a.m. Monday to 7 a.m. Tuesday. Wind chills as low as -25°F are expected, so everyone is advised to dress warmly and exercise caution while commuting.