Starting this week, students have the opportunity to receive the Pfizer vaccine on campus at the Cordova Recreational Sports Center.
Megan Garrett, a sophomore in the College of Liberal Arts, said she is "really excited" to receive her first dose of the vaccine. She hopes things will soon get back to normal.
Garrett said she trusts pharmacy students will administer the vaccination safely and effectively.
According to the Protect Purdue Health Center website, students must bring a valid photo ID, such as a PUID, state-issued ID or passport, and their insurance information (if applicable) to their appointment.
Cherish Jones, a sophomore in the Polytechnic Institute, said the process to receive the COVID-19 vaccine at the Co-Rec was "straightforward" and her experience was "really good."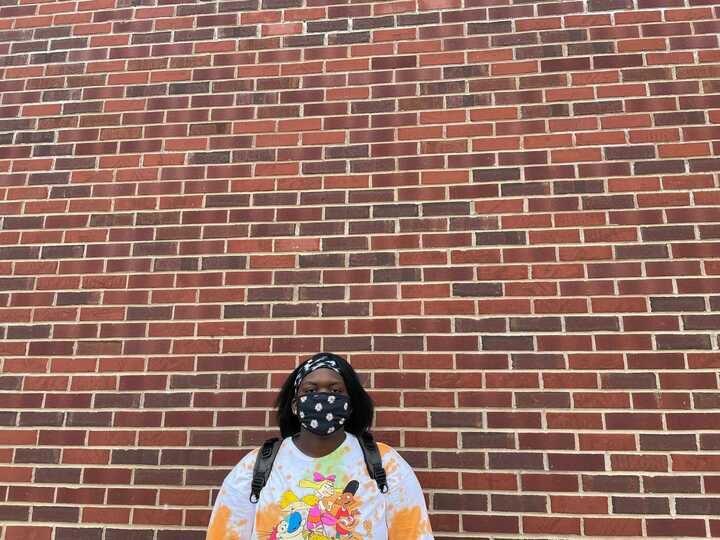 "It's like just a regular shot," Jones said. "They get you through there pretty quick. The only really time-consuming thing is you have to wait for 15 minutes after you get the shot."
The waiting period is designed to monitor immediate adverse reactions.
Jones said she looks forward to a time when it's safe to not wear masks.
"I'm not going to lie," she said, "I kind of forgot what some of (my friends) look like (without masks)."
Anthony McDonough, a sophomore in the College of Engineering, said he already received his first dose of the vaccine.
"I think it's really great that they're opening it up to the entire student body and they're trying to get both doses in before we go home," he said. "My main concern was if we weren't able to get both doses before we went home and had to deal with the hassle of finding an alternative."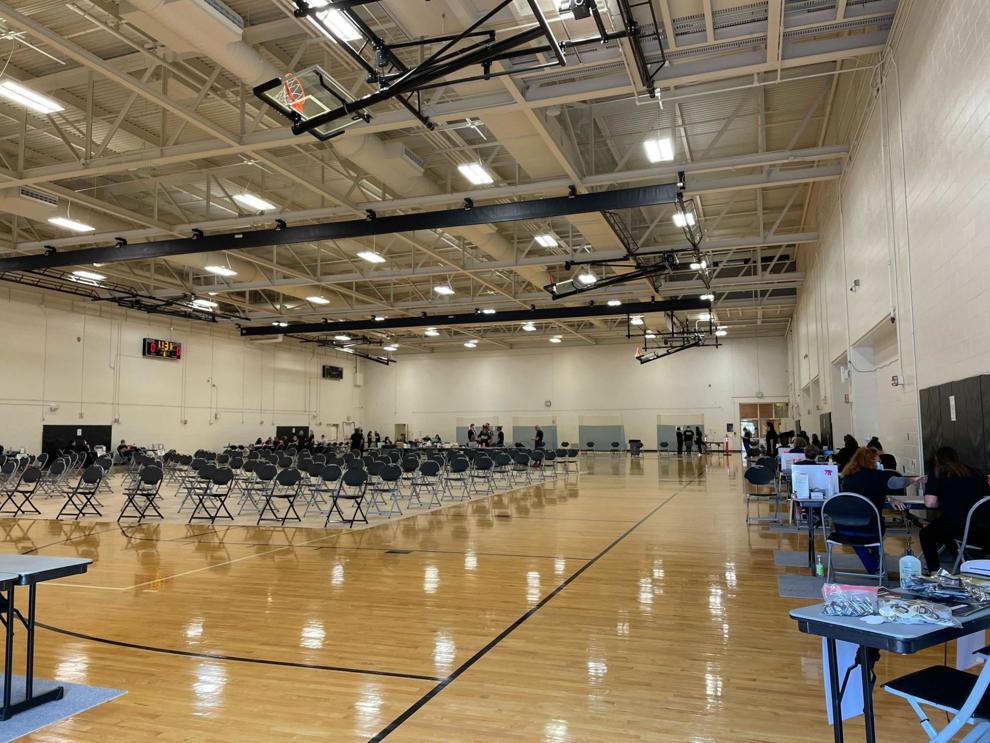 Students will receive a Centers for Disease Control and Prevention card with proof of vaccination and will schedule their second appointment directly after receiving their first dose at the Co-Rec. The CDC cards must be brought to the second appointment in order to receive the second dose of the COVID-19 vaccine, according to the PPHC website.
After receiving the second dose of his vaccine, McDonough said he looks forward to more in-person classes.
Fully vaccinated Purdue students are encouraged to submit a picture of their vaccine verification card to the PPHC.