The board of trustees covered myriad topics during its last scheduled meeting before the upcoming semester. 
Below is a rundown of several items the board approved Friday morning: 
The free contract-tracing training course introduced by Purdue University Global was reported to have 1,768 people complete the course.

Anirudh Vasudevan, a student who was found dead in his house in West Lafayette earlier this summer, was awarded his posthumous Bachelor of Science degree in Industrial Engineering.
Distinguished Appointments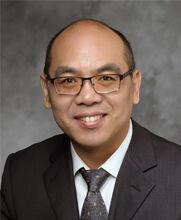 Songlin Fei was named the Dean's Chair of Remote Sensing in the College of Agriculture.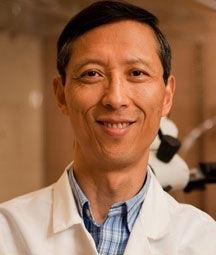 Riyi Shi was named the Mari Hulman George Endowed Professor of Applied Neuroscience.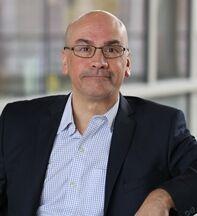 Pablo Zavatierri was named the Jerry M. and Linda T. Engelhardt Professor in Civil Engineering.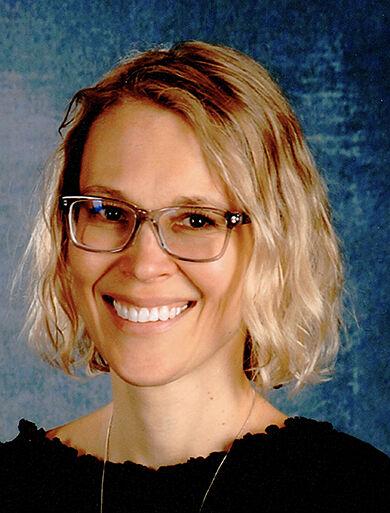 Alaxandra Boltasseva was named the Ron and Dotty Garvin Tonjes Professor of Electrical and Computer Engineering.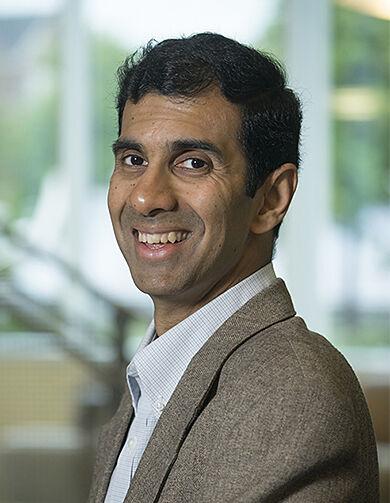 Anand Raghunathan was named the Silicon Valley Professor of Electrical and Computer Engineering.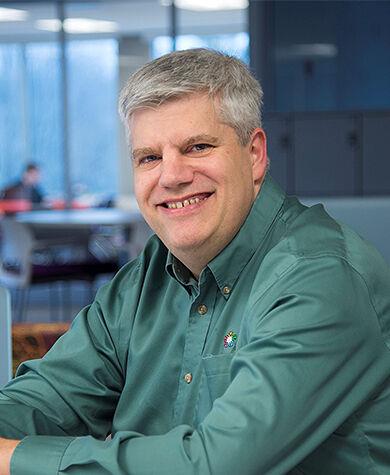 Matthew Ohland was named the Dale and Suzi Gallager Professor in Materials Engineering.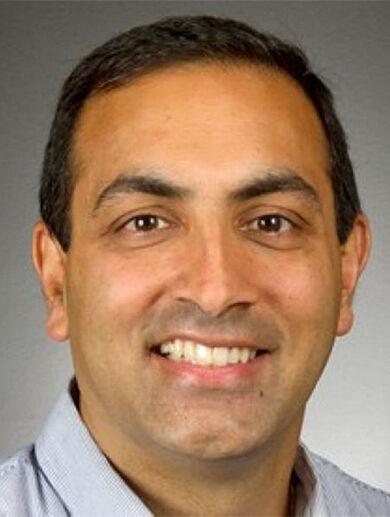 Nikhilesh Chawla was named the Ransburg Professor in Materials Engineering. 

A Telework Assistance Program was put in place for Monday for faculty to check out technology from campus buildings.

A 10-year capital plan spanning all Purdue campuses was approved by the board. The plan's biggest priority is a $98 million project to build an active clinical learning facility combining the College of Pharmacy and School of Nursing. Marion Underwood, dean of the College of Health and Human Sciences, said the 160,000-square-foot building will be located on S. Russell and State Street and include simulation labs for students to work with "robots that look just like people." 
Chair Deb Nichols with the Purdue University Senate reported on the senate's newest wave of survey results covering reopening concerns, which was sent to faculty, staff, graduate and post-doc students at Purdue. According to the data: 
Faculty preferences for remote work have increased 10% from the initial survey in early June to the early August survey. 

Stress and anxiety levels have gone down slightly since the first wave of surveys — they were reported as 68% in June and now sit at 58%. 

Nichols reported that respondents still had little faith that students would adhere to proper health and distancing guidelines outside of the classroom. 

37.5% of respondents reported an increase of about $57 a month in expenses, which was mostly attributed to cost of internet access and utilities. 
Purdue Student Government President Assata Gilmore gave a report on the organization's plans for the upcoming school year: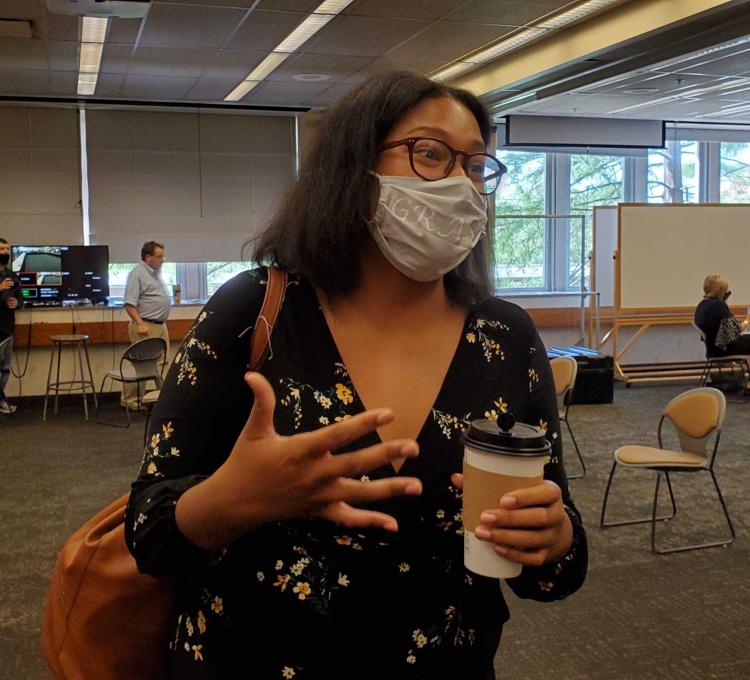 PSG led a Student Activities Organizations leadership summit, including trainings for diversity and inclusion. She reported that the summit's trainings for inclusivity had 287 participants.

Gilmore spoke on PSG's initiative to operate sustainable practices on campus, including increasing signage for recycling receptacles on campus and working with Purdue Dining to implement sustainable packaging for its on-the-goal meal options. 

Requiring faculty to offer twice-a-semester updates on grades on Brightspace. 

Implementing voting initiatives across campus for the November election, including encouraging professors to forego taking attendance on Nov. 3 and partnering with platforms like Turbovote to ensure students remain informed. 

Extending CAPS hours and increasing gender-inclusive health-care service professionals. 

PSG raised more than $7,000 for the Bail Project, an initiative that provides bail assistance to those presumed innocent that cannot afford to meet their bail. 
To end the meeting, trustees addressed the beginning of the fall semester, now just more than two weeks away. 
Trustee and board chair Mike Berghoff said the University is moving forward with a "sober understanding" of what is to come. 
"We understand there are going to be cases and we understand people will be sick," He said. "The alternative is, if we don't do this and go 100% online … this place shuts down, and it's significantly different."