Four years have passed since Liberty German and Abigail Williams had their lives taken as teenagers in Delphi, Indiana, a town just 20 miles northeast of Purdue's campus. The killer, who left the girls' bodies along a creek near an abandoned railroad bridge, is still unknown.
One of the most popular productions to arise from the slayings, the "Down the Hill" true crime podcast, will air a two-episode special report on the HLN channel this weekend. The shows will include the voice of Kelsi German, Liberty's sister and a junior at Purdue who told The Exponent how she diverted her career path to study the psychology of criminals following her sister's death.
The podcast, named after a recording of the alleged killer's voice captured on Liberty's phone in which he can be heard saying, "Guys, down the hill," has been adapted to TV for a two-night event Sunday and Monday to commemorate the fourth anniversary of the girls' deaths. They were found dead alongside Deer Creek in Delphi the morning of Feb. 14, 2017, having been killed the previous day.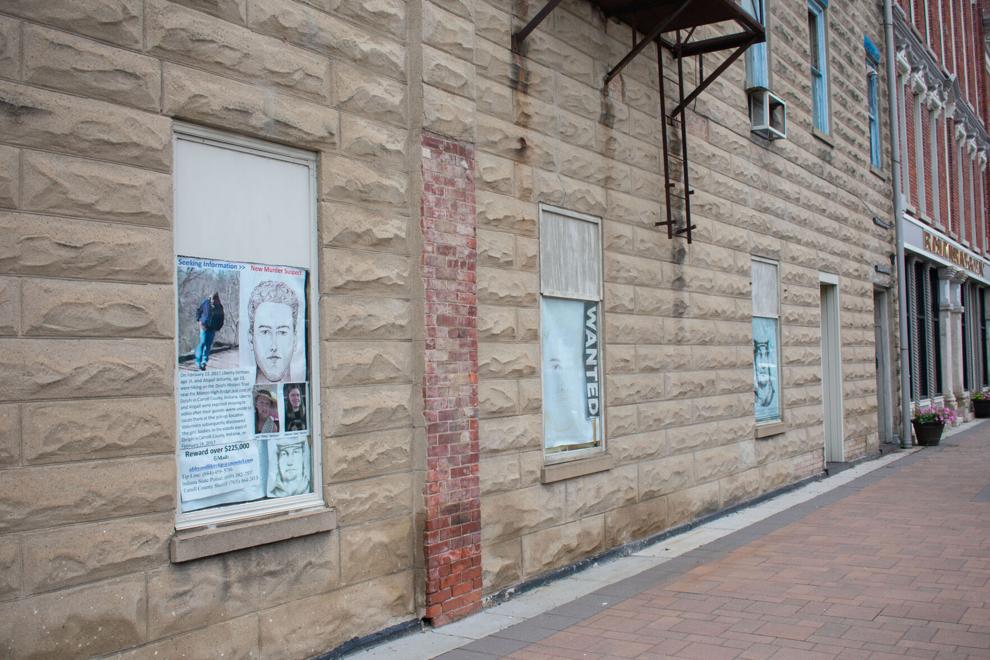 Two one-hour episodes will feature on-site interviews with Carroll County Sheriff Tobe Leazenby and Nick McLeland, the case's lead prosecutor, according to a press release announcing the show. The first episode will air on the CNN-owned HLN channel Sunday at 10 p.m. and will be replayed Monday evening at 9 p.m. The second episode premieres at 10 p.m. Monday.
The producers hope the new adaptation will "maintain visibility on the case and generate more tips or information that will ultimately lead to an arrest," the press release states. Watch the trailer here.
Kelsi German was 17 when her 14-year-old sister Liberty, or Libby, was killed. She first chose to attend Ball State University in the year following Libby's death and was pursuing a degree in journalism.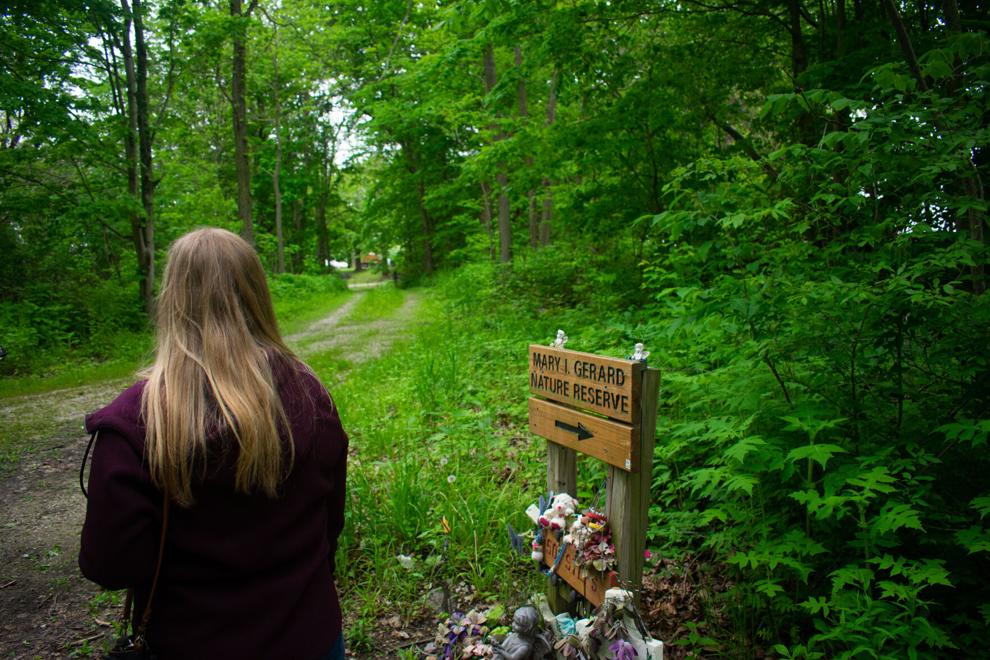 But through social media advocacy that involves posting flyers with a sketch of the alleged killer's face and soliciting crime tips from across the web, German discovered that "helping people get through what I'm going through now is what I want to do for the rest of my life," she told The Exponent in May.
She transferred to Purdue in the fall of 2019 to major in psychology, with minors in forensic science and law and society. On campus this spring, German said she aspires to work for a nonprofit that supports the families of victims who have been killed violently.
At the end of last year, she began pushing herself to ramp up her posts to social media to raise awareness of the crime, she told The Exponent Thursday. The year had seemed lackadaisical, and she said she felt guilty for not having made a large, coordinated effort to raise awareness.
The advent of the "Down the Hill" TV special came as a boon, German said. Leading up to the fourth anniversary of her sister's death, she had begun to feel burned out due to hours spent sharing flyers that bear the image of Libby and Abby's suspected killer.
"It gets harder with every year to want to be motivated to continue pushing," she said. "I think at some point you just are ready to be done, but you also know that you can't stop. I will keep pushing until I get answers."
As she did in spring of 2020, German will give a presentation this semester to students in a forensic science course, who are taught to view crime scenes scientifically, to convey the human fallout of homicides.
She said she is both surprised and hopeful whenever she meets students in West Lafayette who haven't heard of Abby and Libby's deaths. Delphi is only 20 miles up the same Wabash River that runs through Greater Lafayette about a mile's walk from Purdue's campus. Googling "Delphi" autofills to "Delphi murders."
"I actually have met a ton of Purdue students that don't know about the case," she said. "Talking to them just gives me hope that I'll always find someone who hasn't heard about the case."
German said she will spend Saturday, the anniversary of the deaths, spreading the word on social media. Her focus this year is highlighting how the girls had their senior year of high school and freshman year of college stripped from them without cause, randomly.
"This year Abby and Libby would be seniors. This should be their year to be going to college," she said. "That could have been any of us missing our senior year, missing our entire high school career."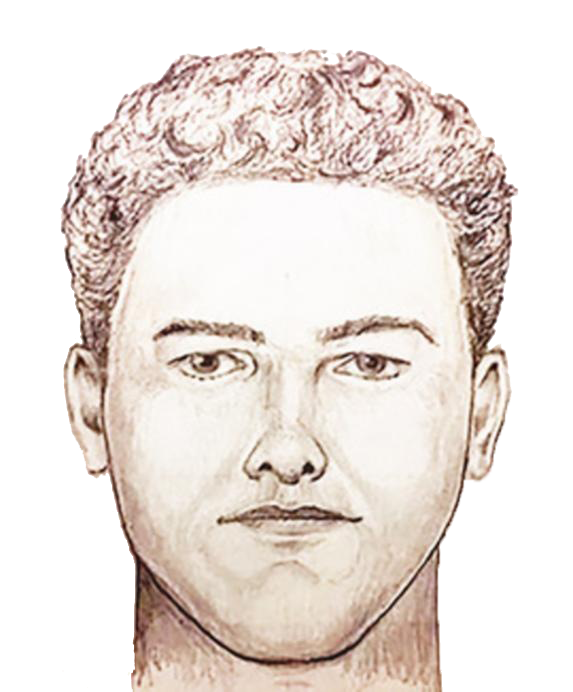 Anyone with credible information about the killings or the alleged killer, who is depicted in live video on a website dedicated to Abby and Libby, can add to tens of thousands of tips by emailing abbyandlibbytip@cacoshrf.com or calling (844) 459-5786.