Though 2020 New Year's resolutions started just like they did any year, many have been dashed away due to the pandemic, but other resolutions are still going strong.
Ahmad Rezk, a freshman in the College of Pharmacy, had two resolutions, the first of which was to go to the gym more often.
"Gyms in Chicago were shut down for five months, so that affected things," Rezk said.
Rezk said that his other resolution, which was to cut down on procrastination, is going well now, especially since he started college.
Though his resolution is going well, others' — not so much.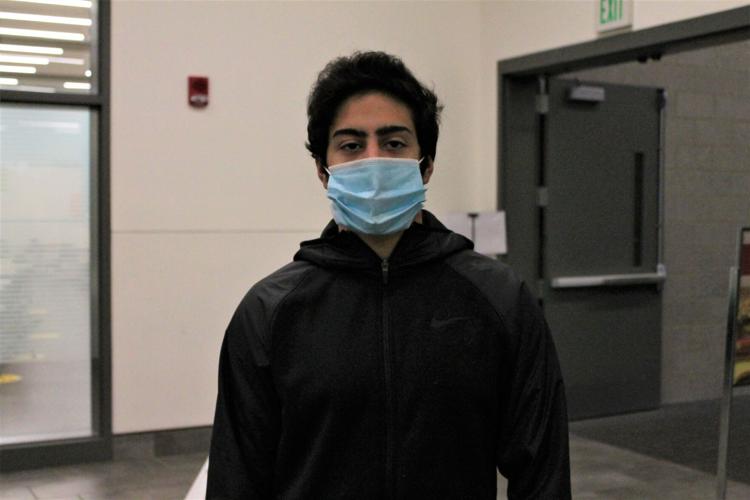 Deirdre Sullivan, a freshman in the College of Health and Human Sciences, did not follow up with her resolutions to drink more water and be less judgmental.
"Oops, don't tell anyone," she added jokingly.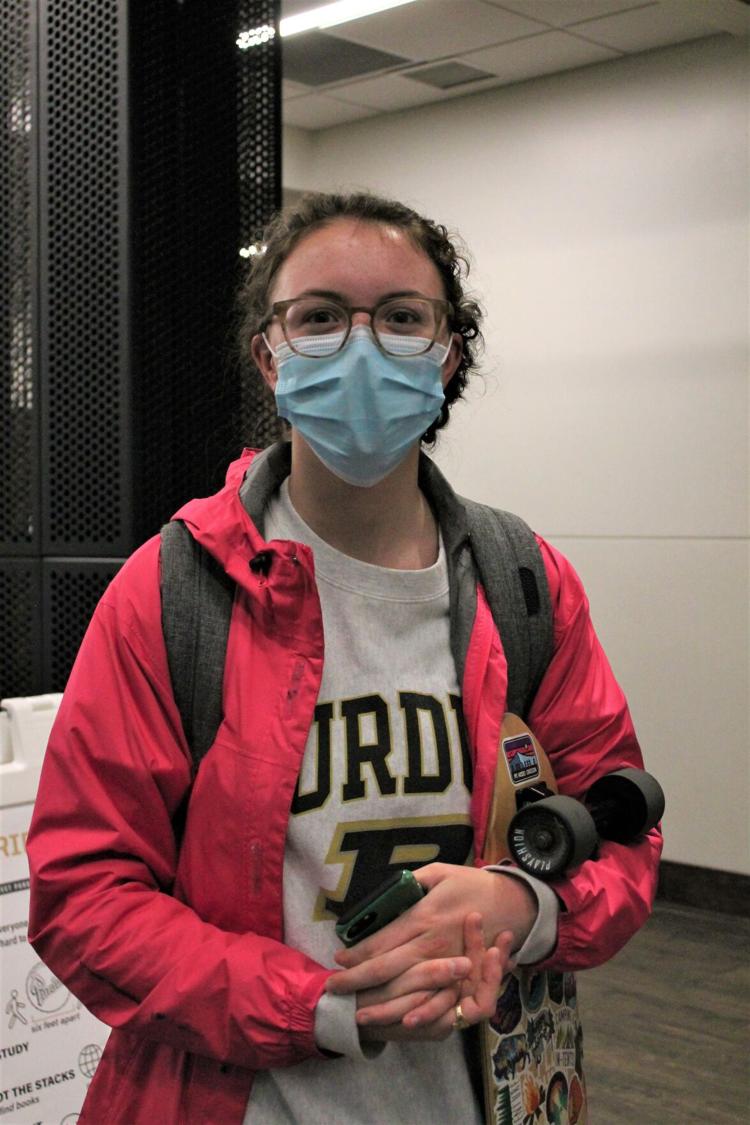 Kaitlin O'Brien, a freshman in engineering, said her resolutions were to save more money and to eat a salad every week. Her eating habits hadn't changed much, and the coronavirus made it harder to save money.
"I wanted to work over the summer, but COVID got in the way and I couldn't work," she said.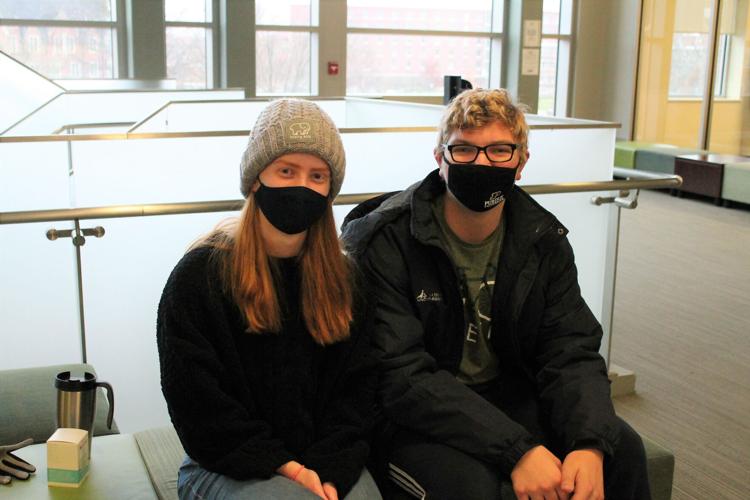 For her resolution next year, O'Brien said that she is going to train to run a marathon, since that was a goal she never started this year because of the pandemic.