One current and two former Purdue students are suing a Lafayette law firm that represents their former landlord, who is attempting to collect over $30,000 for alleged damage to a West Lafayette property. The tenants say the charges are "severely inflated."
The lawsuit filed Feb. 8 says the firm Reiling Teder & Schrier, LLC, "sued a group of Purdue students for over $34,000 when they owed nothing."
The students allege the law firm made disingenuous statements and warned of thousands of dollars in legal fees to hasten the collection of money, which could be a violation of the federal Fair Debt Collection Practices Act. That legislation prohibits debt collectors from engaging in "abusive, deceptive and unfair debt collection practices," according to the lawsuit.
Legal professionals in tenant law say the alleged sum could inhibit the students from obtaining credit to purchase homes or cars in the future. One student remains enrolled, a Purdue spokesperson said, while the other two graduated in 2019 with degrees from the College of Engineering and have addresses outside of West Lafayette.
An itemized list of charges shared by Krys Szalasny, the landlord of the rental property on Chippewa Street in West Lafayette, shows estimated repair and painting fees of about $24,000. Attorney fees and cleaning or replacement costs make up the remaining $10,000 Szalasny alleges he is owed.
The landlord seeks roughly $21,500 for having refurbished the kitchen and basement, in addition to "microbial removal," based on estimates from a local company Szalasny provided. The company also provided an estimate that "interior painting" cost him almost $2,500. Fees for repairing the lawn mower, mowing the "overgrown" grass and hauling leftover furniture are listed just above $2,700.
Szalasny owns five properties in Greater Lafayette, according to the Tippecanoe County assessor's online records. He declined to comment on both occasions The Exponent reached him by phone.
Leslie Charters, the director of Student Legal Services, said $34,000 is an abnormally high amount. Usually tenants are said to owe a few thousand dollars, she said. Often the charges are alleged after renters have moved out of a property.
A Jan. 25 counterclaim to Szalasny's initial lawsuit filed by Duran Keller, the tenants' lawyer, alleges the landlord failed to deliver an itemized list of charges for alleged noncompliance with the lease within 45 days of its termination, which is required by law. Szalasny has also reportedly withheld the tenants' $1,800 security deposit.
Keller, a Purdue graduate who said he is the only consumer law attorney in Tippecanoe County, said he and the plaintiffs will not comment on the record until litigation develops this spring.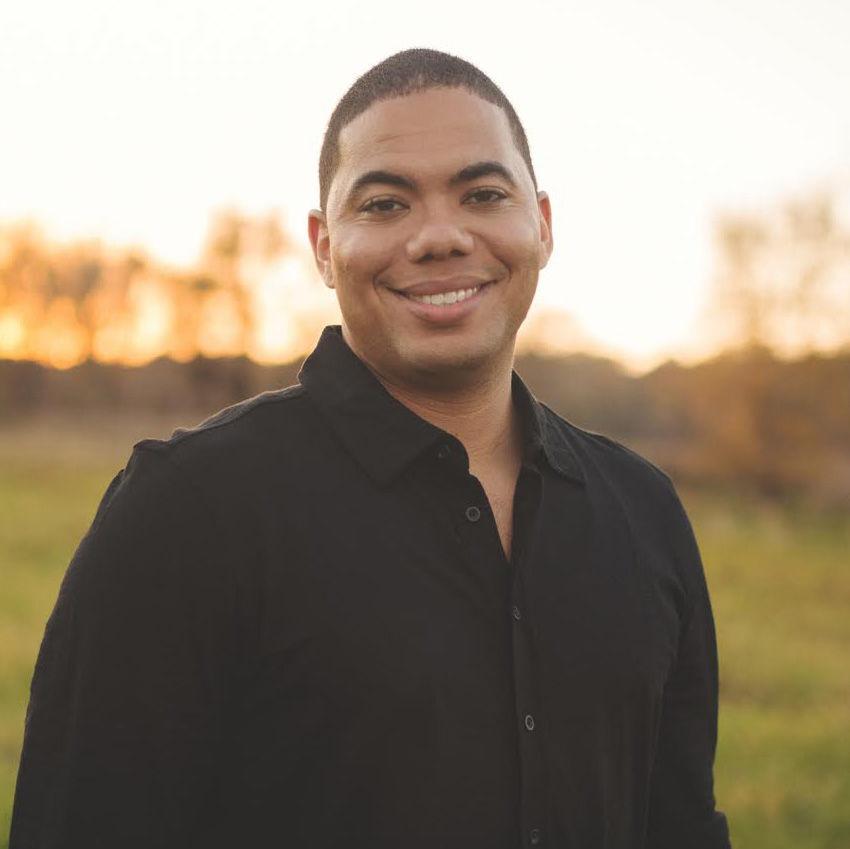 After the tenants moved out in 2019, they disputed the amount of damage fees their landlord had alleged as "severely inflated" and refused to pay. In February 2020, Szalasny sued the tenants in a Tippecanoe Circuit Court, public court records show.
The students, through a lawyer, proposed a $3,000 settlement in November of last year.
The law firm representing Szalasny rejected that offer, according to the lawsuit.
Reached by phone, Benjamin Mattingly, the lawyer representing the landlord, declined to comment on the proposed settlement or the countersuit while litigation is pending.
A main tenet of Szalasny's lawsuit is that the rental property was not returned "in the same condition" as it was when leased to the students. As Charters, with Student Legal Services, said can often happen, the student tenants disagree with their former landlord's interpretation of that standard.
"It is true that tenants are responsible for leaving the unit at move-out in the same (or better) condition than it was received," Charters said in an email. "But I meet with many students who receive rental units that were not clean on move-in day."
She said many of the terms governing interactions between landlords and renters are subjective. For this reason, issues around cleanliness and habitability dominate many disagreements between the two parties.
"The most beneficial action tenants can take to protect against future charges," she added, "is to document, with photos, video and emails to the landlord the condition of the rental unit at both move-in and move-out."
The "most frustrating scenario" Charters said she encounters is when landlords refuse to negotiate while claiming that a tenant owes money. Although a judge will rule in this case, she said landlords can circumvent the legal system and send alleged debts to collection agencies.
Regardless of merit, those alleged debts are included in a tenant's credit report, Charters said.
"Unpaid debts on credit reports can limit a person's ability to get loans and a new rental unit with another landlord in the future," she said.
With lease-signing season ongoing, Charters has an assignment for students: Research landlords before signing a rental agreement. The website Off Campus Housing at Purdue offers suggested questions for landlords and matches students with available properties.