Purdue will honor Tyler Trent, a Purdue alumnus, former Exponent columnist and cancer advocate, with an entrance gate to Ross-Ade Stadium named in his memory. 
Gate E will feature a steel archway donated by Mike Berghoff, chairman of the Board of Trustees, with "T2," Trent's signature, emblazoned across it in gold lettering, according to Purdue President Mitch Daniels' announcement at Ross-Ade Stadium this morning.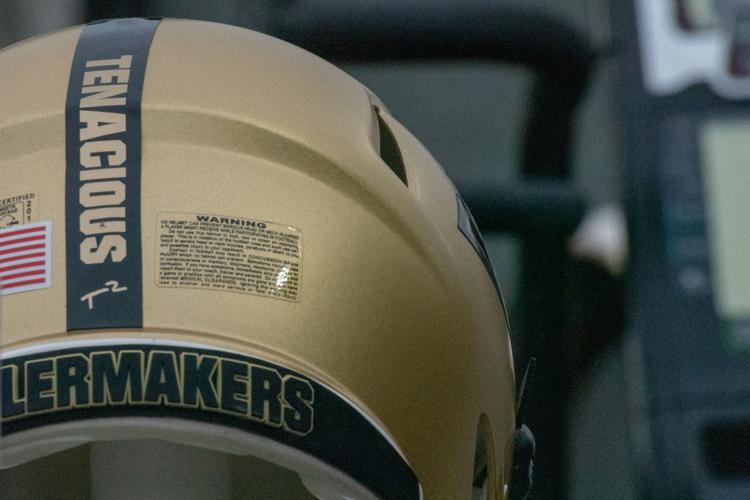 Dubbed the Tyler Trent Memorial Gate, the memorial will also include a plaque attached to the side of Ross-Ade's brick wall. The plaque will feature Trent's image and read "Forever Our Captain," in honor of Trent's commitment to Purdue Athletics and honorary title for many Purdue games.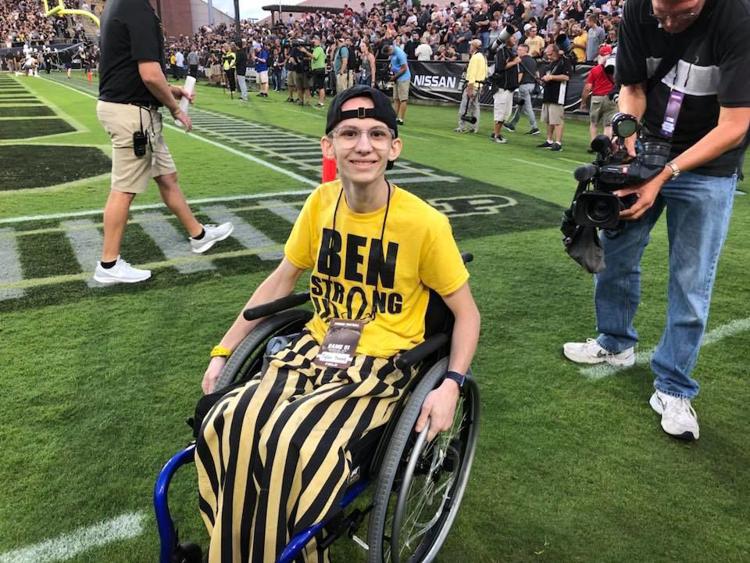 Daniels also announced the recipient of the Tyler Trent Courage and Resilience Award, a scholarship that funds a student's tuition, room and board.
The first student to earn this scholarship was Sean English, a freshman in Exploratory Studies. 
"At the end of the day, this honor, and this award that I'm winning, will go way beyond any monetary value," English said.
English earned the award both through his academic prowess and through the hardships he's faced, as he lost his right leg below the knee in a car accident in 2017. He recounted the story of how he was struck by a vehicle while helping people in an overturned car on the side of the road.
The project is expected to be completed in time for the fall football season.