West Lafayette police released screen shots from a video of a "person of interest" in a sex assault Saturday on a nearby trail.
Around 11:45 a.m. on Saturday, police said a 25-year-old woman was sexually assaulted on a trail during a jog in West Lafayette. The trail is off the main road of South River Road, just around five minutes away from Wabash Landing by foot.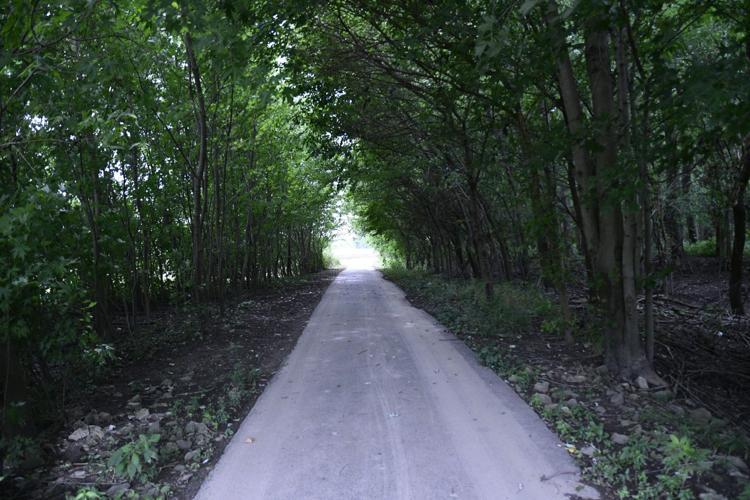 The victim told the police the suspect is a black male around 5 feet 8 inches tall. He was topless and wearing gray sweatpants with white boxers. Police have identified a suspect from cameras in the surrounding area and are working to identify him.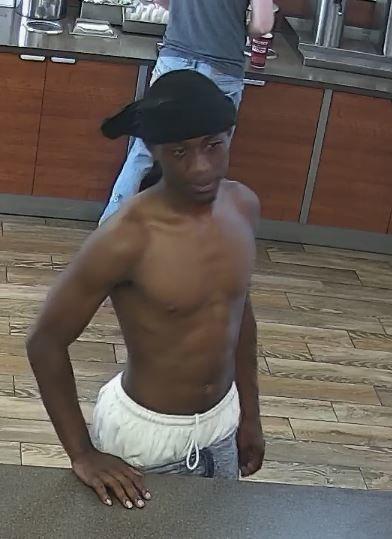 According to West Lafayette Police Lt. Jon Eager, the rapist had no weapon and took the woman's phone after the sex assault before heading to the Lafayette area.
The police are looking at cameras footage at local businesses to trace the suspect, who was allegedly spotted at the Wabash Landing Wendy's before the assault. 
West Lafayette Police are asking anyone with information on the suspect to call either the West Lafayette Police Department at 765-775-5200 or the WeTip hotline at 1-800-78-CRIME.