The Columbian Park Zoo announced it will begin charging an admission fee for visitors, along with a new membership program, as part of its long-term expansion plan.
Beginning April 17, admission will be $2 per guest for all guests 3 years of age and up. Entry for those 2 and under will remain free, according to a recent press release.
A membership program will also be implemented. The membership prices are currently lowered as part of an ongoing discount, down from $50 to $35 for a family membership, and from $25 to $15 for the individual membership, if purchased before May 17, according to the zoo's Facebook page. In February, the Lafayette Park Board approved the addition of an entry fee for the zoo that will begin on April 17, the zoo's opening day for their 2021 season, according to a press release.
"Over the years the zoo has expanded its exhibits to offer a unique experience for our citizens and guests to enjoy in Lafayette," Mayor Tony Roswarski said in the release. "To maintain the facilities and continue to offer new and exciting programs and services, this affordable entry fee will provide the additional revenue necessary for growth and continued high level animal care."
All Columbian Park Zoo Memberships will now include free admission, along with the existing discounts on zoo education programs and special events, according to the release. Scheduled daily zoo activities such as zookeeper "talks" and animal encounters will also be included with the zoo admission.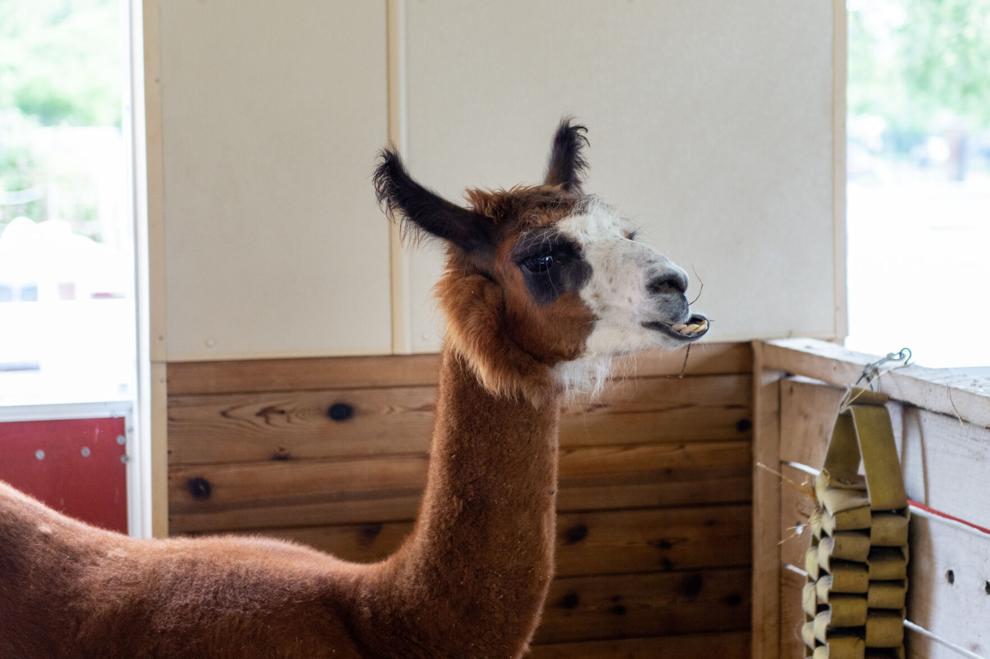 Members will also receive Tropicanoe Cove passes, a zoo gift shop discount and discounted/free admission to a variety of reciprocating zoos and aquariums across the U.S., per the release. 
"We are really looking forward to having the community back at the zoo," Zoo Director Neil Dale said in the release. "The staff has been working hard to prepare the grounds for the season, the education team is eagerly awaiting the start of spring and summer camps, and everyone is training and preparing for the arrival of the penguins later this year! We are really excited about the 2021 season."
Other development projects at the zoo include the upcoming opening of an African penguin exhibit, according to the release.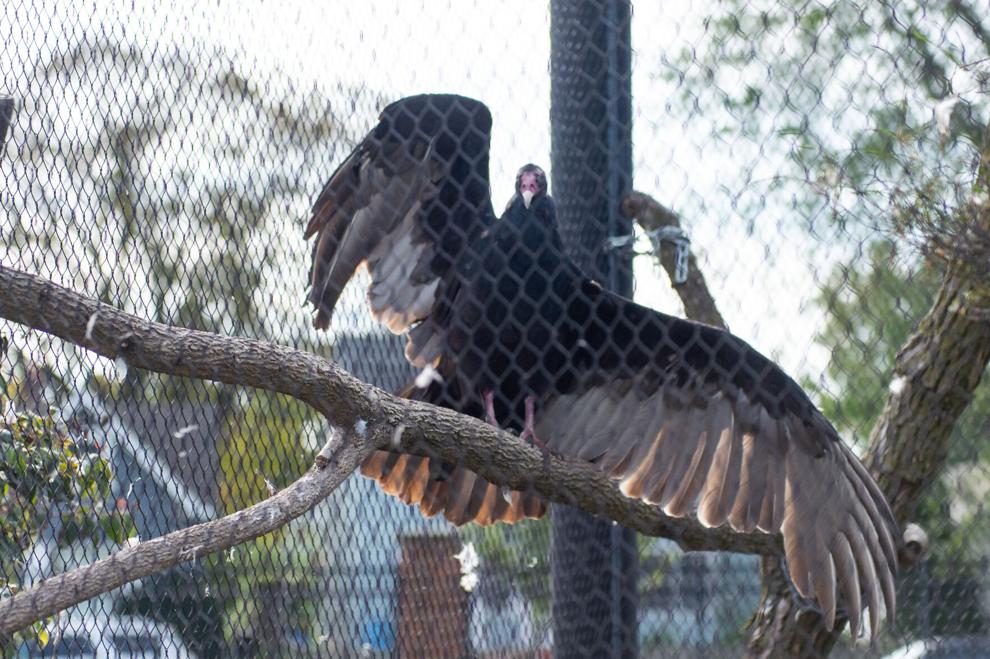 "The new penguin exhibit will definitely be a tremendous asset to our zoo and brings a lot of excitement," Parks superintendent Claudine Laufman said in the release. "As we continue to implement our master plan and add new experiences, the zoo will have opportunities to engage visitors in so many ways.
"Being able to implement this new program helps us invest in the future of our zoo and the many exciting developments ahead."