1/21/23 Indiana 320, Purdue 261
Paul Ward and Haleigh Smith | Asst. Photos Editor and Staff Photographer
Purdue hosted Indiana University on Saturday for the Boilers' men's and women's swimming and diving Senior Day meet.
The Hoosiers took down Purdue 320-261. Purdue women's platform diving finished with a season-best score and a sixth first-place finish for freshman Daryn Wright.
Purdue heads to Northwestern on Friday for the Big Ten Triple Duals.
1/21/23 Indiana, Blake Ratliff prepares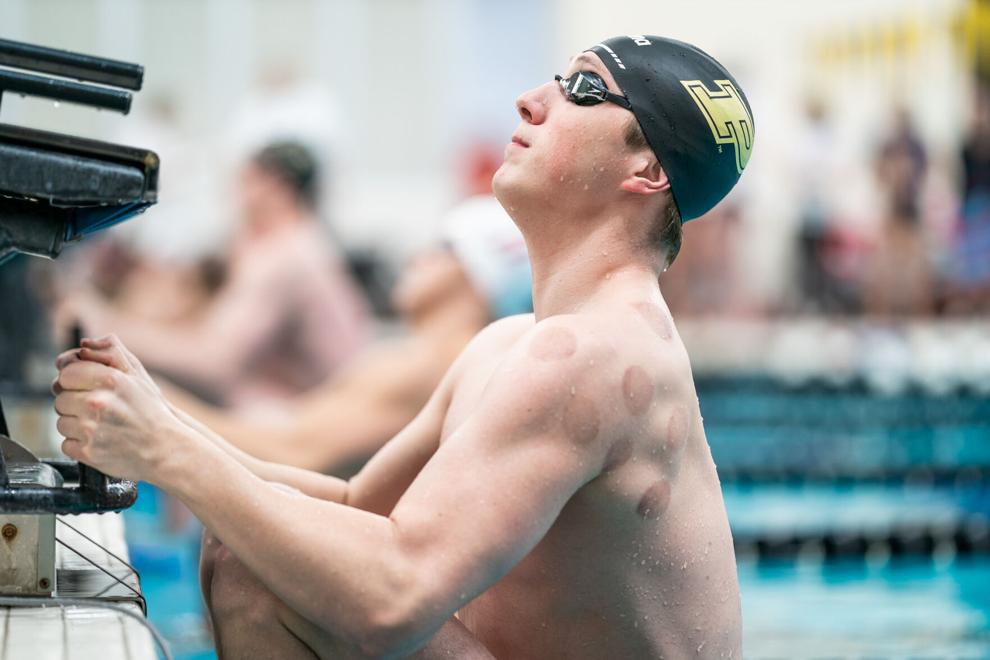 1/21/23 Indiana, Reagan Mattice starts heat
1/21/23 Indiana, Sophie McAfee twists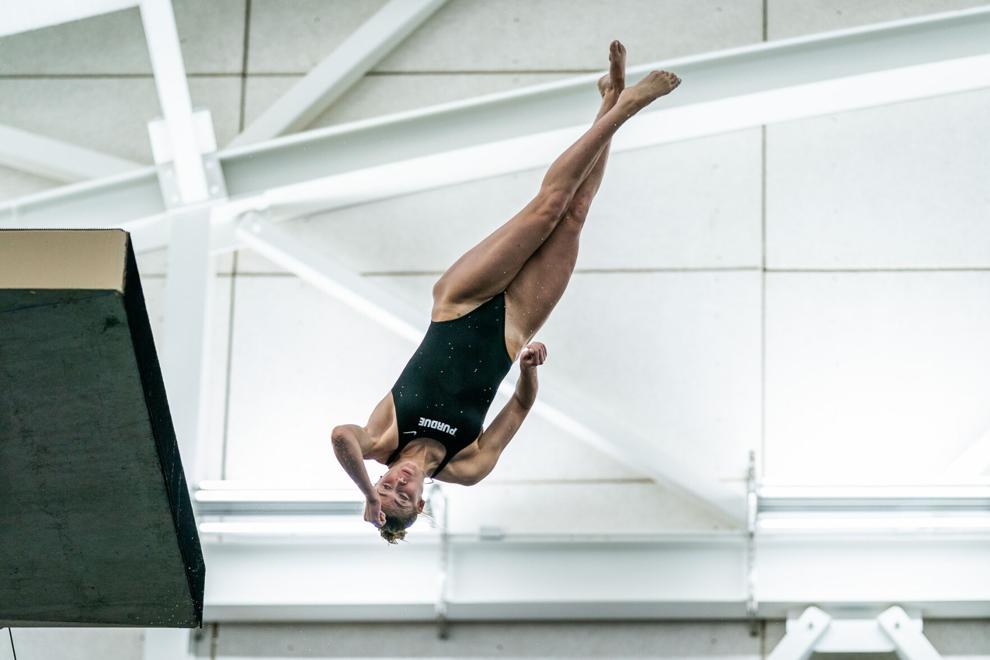 1/21/23 Indiana, Sam Bennett dives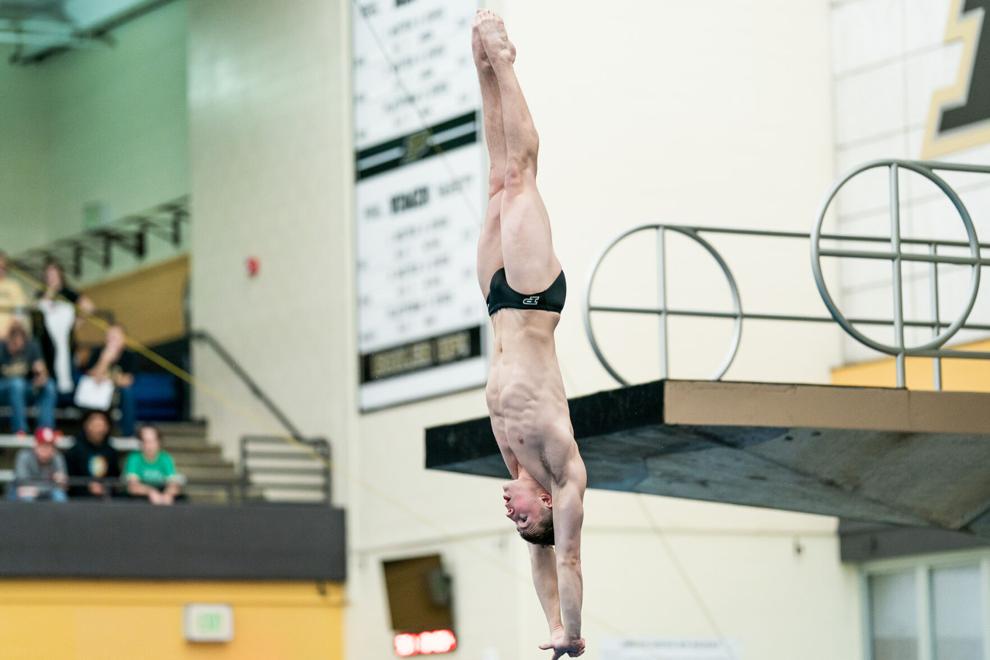 1/21/23 Indiana, Gabe Eschbach breathes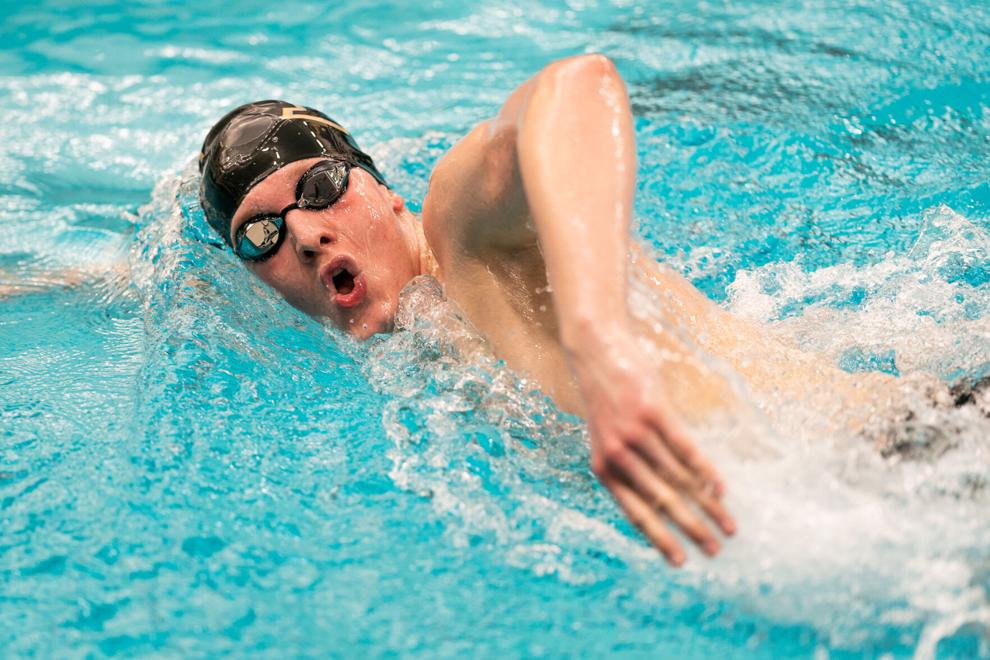 1/21/23 Indiana, Evie Sierra butterfly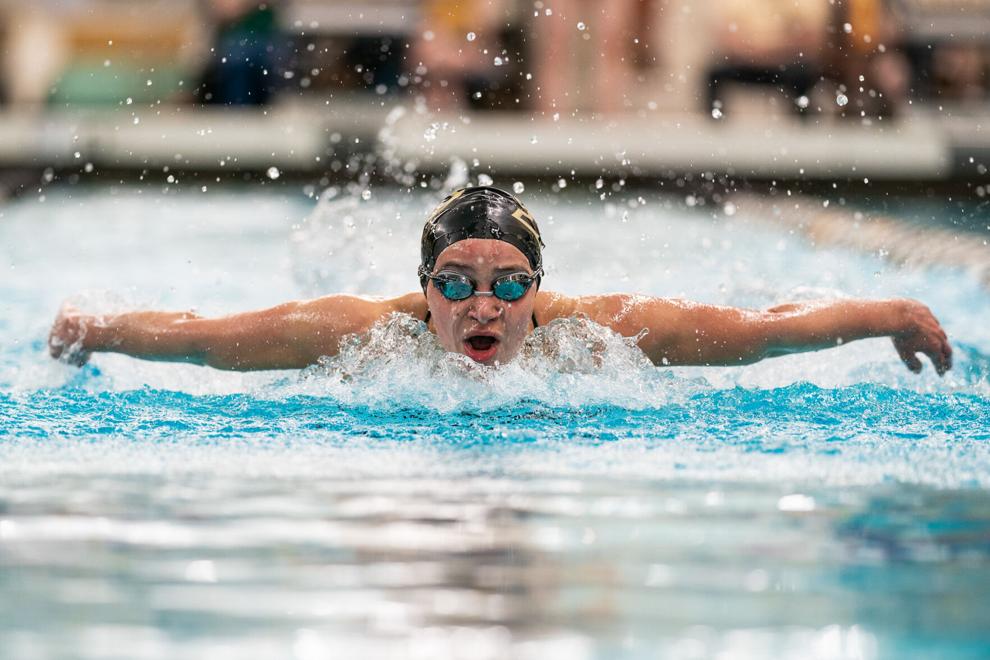 1/21/23 Indiana, Kendra Bowen swims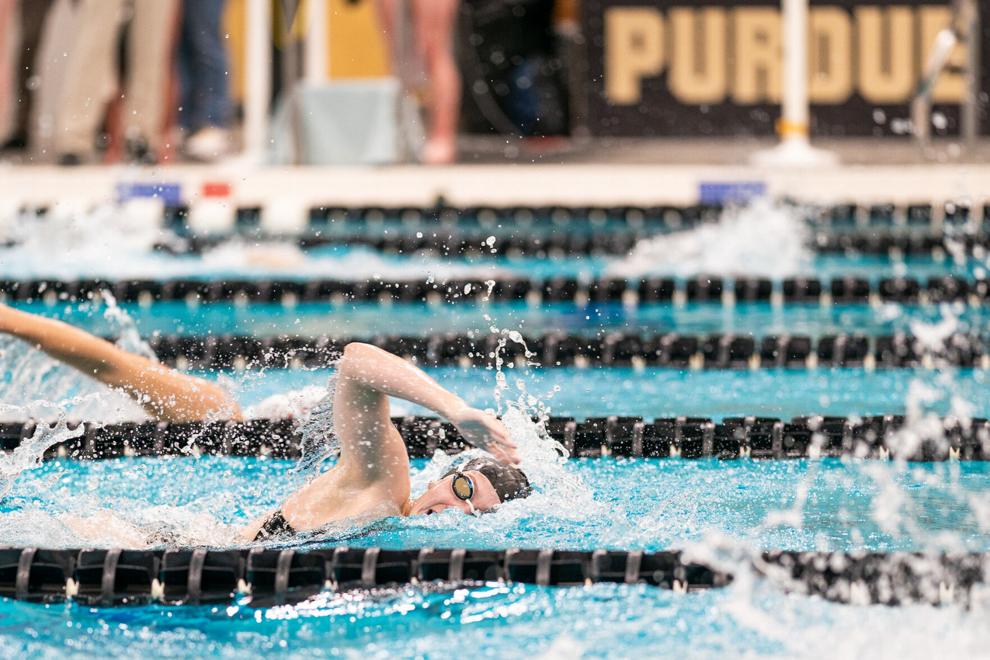 1/21/23 Indiana, Masy Folcik swims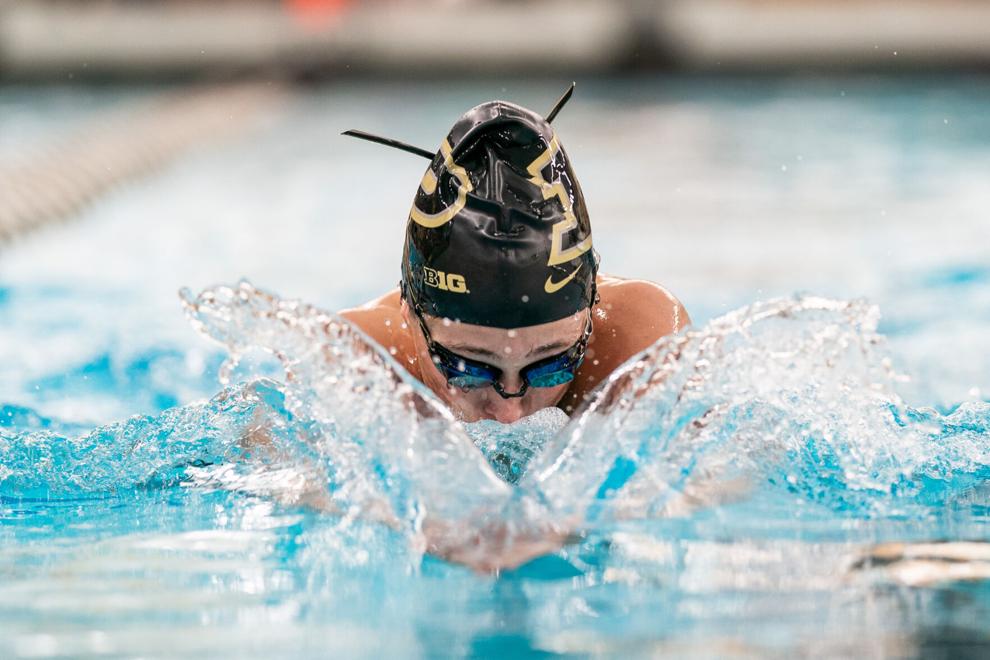 1/21/23 Indiana, Jordan Rzepka dives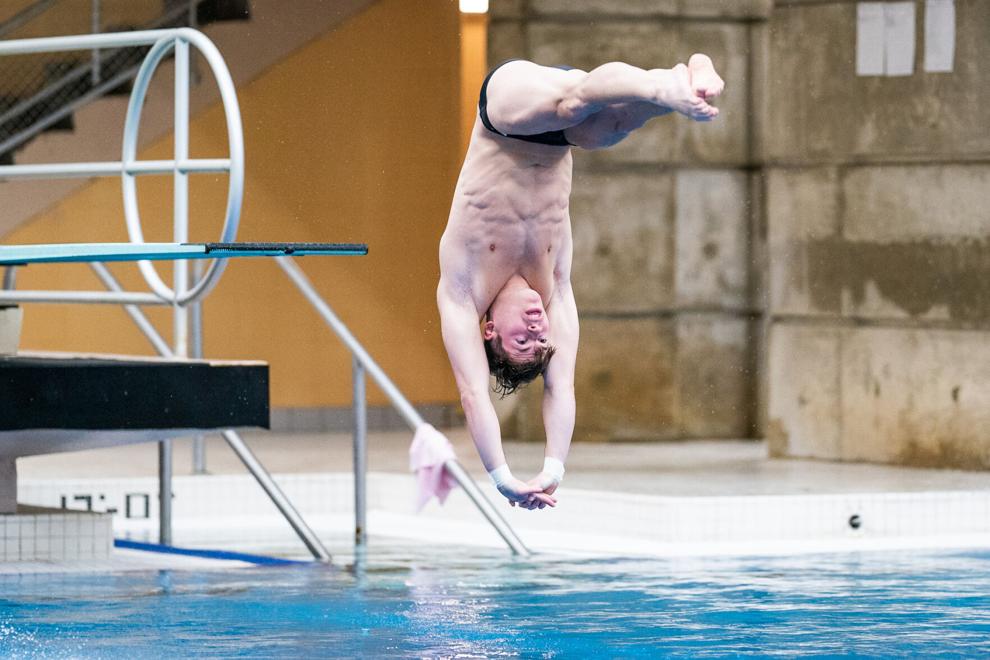 1/21/23 Indiana, Skyler Younkin takes breath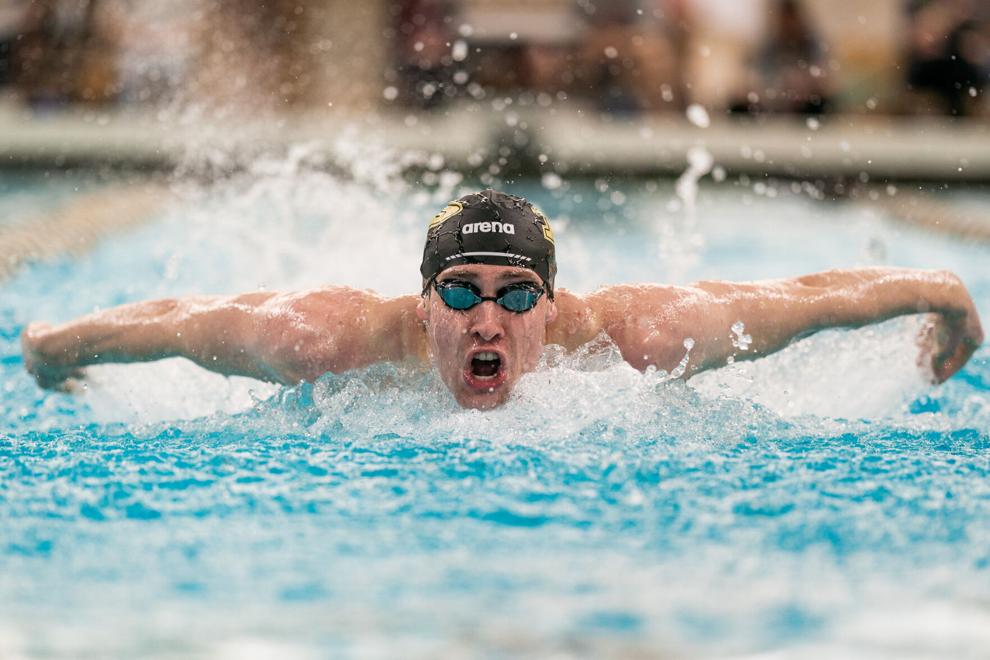 1/21/23 Indiana, Blake Ratliff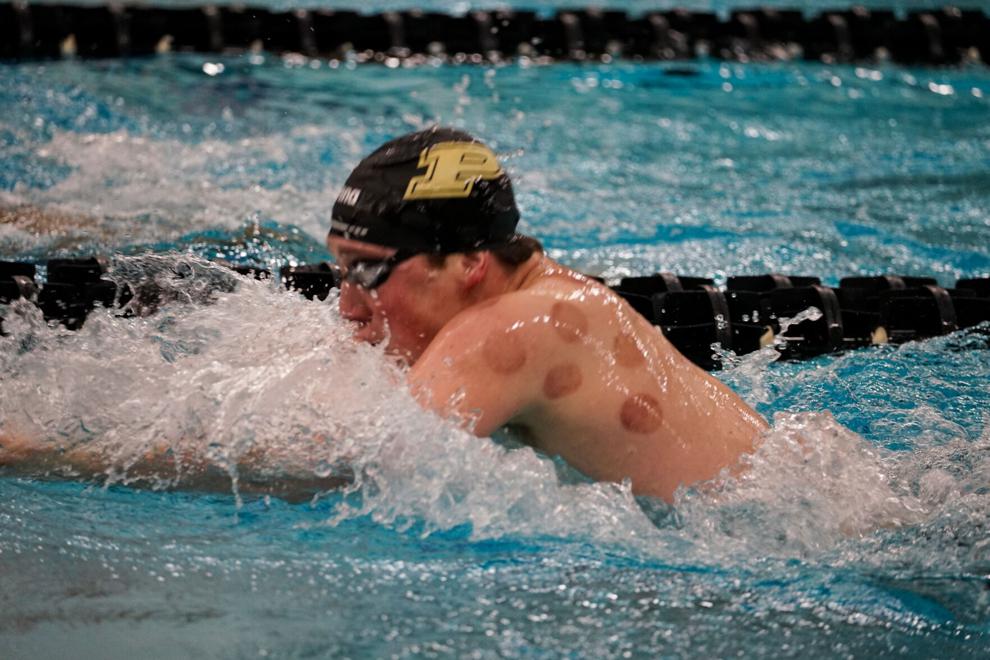 1/21/23 Indiana, Swimmers wait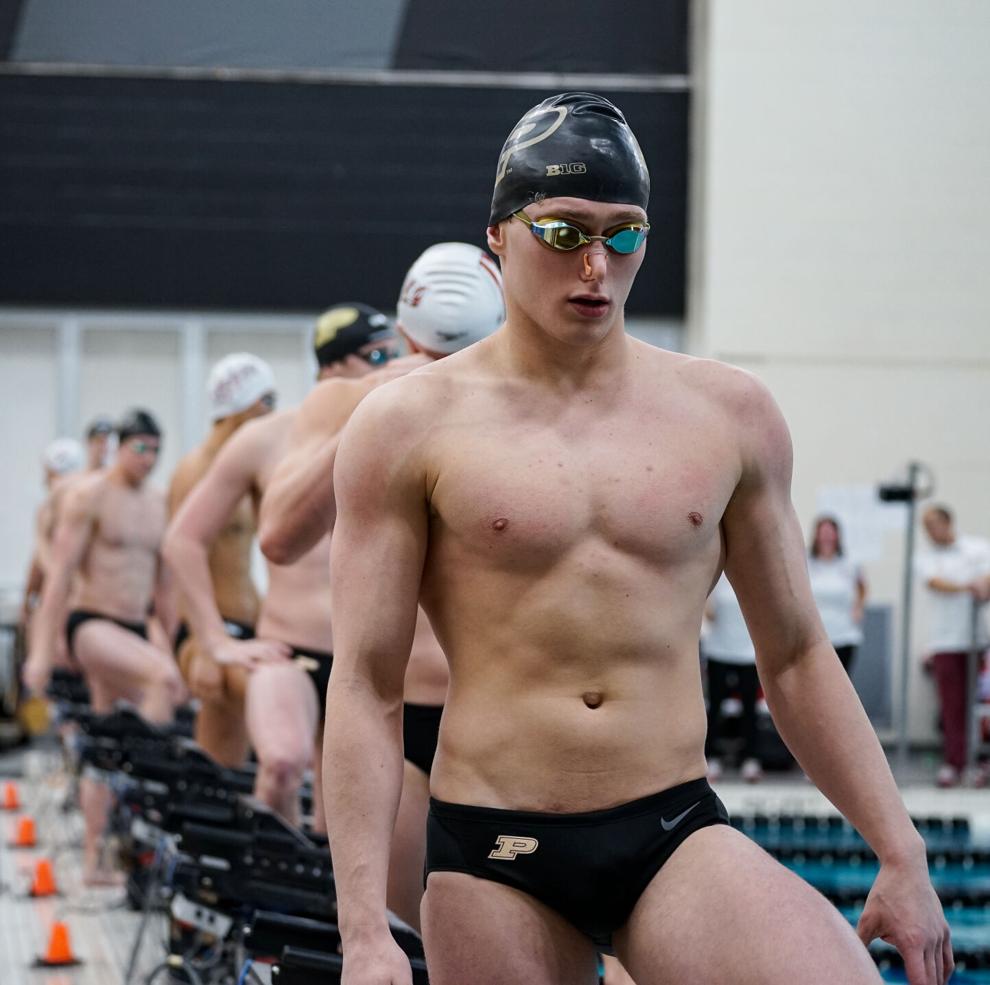 1/21/23 Indiana, Coleman Modglin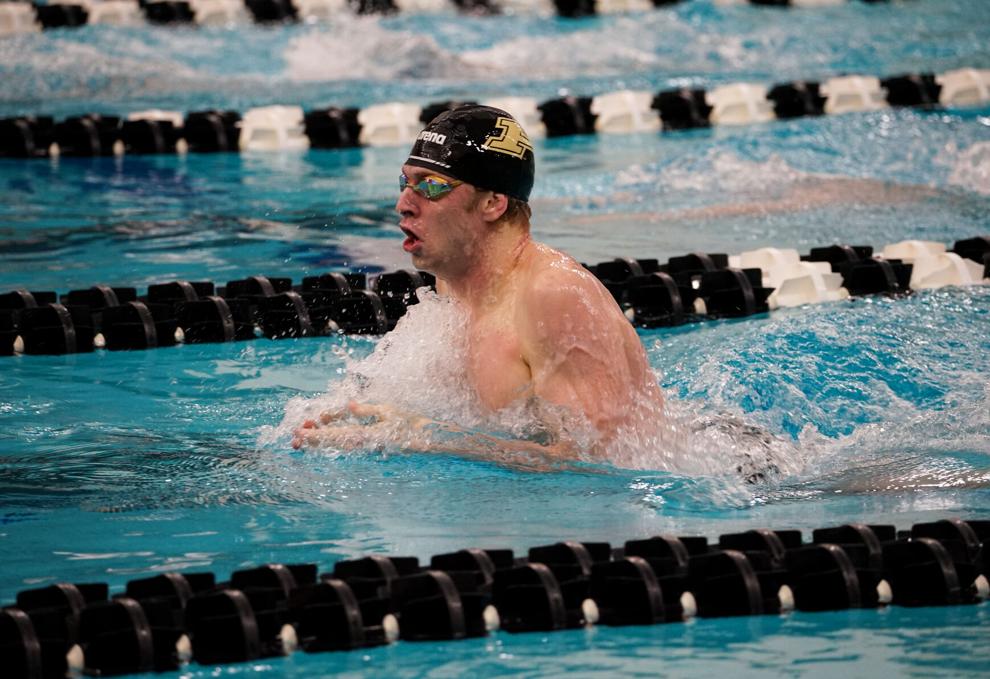 1/21/23 Indiana, Kate Stanley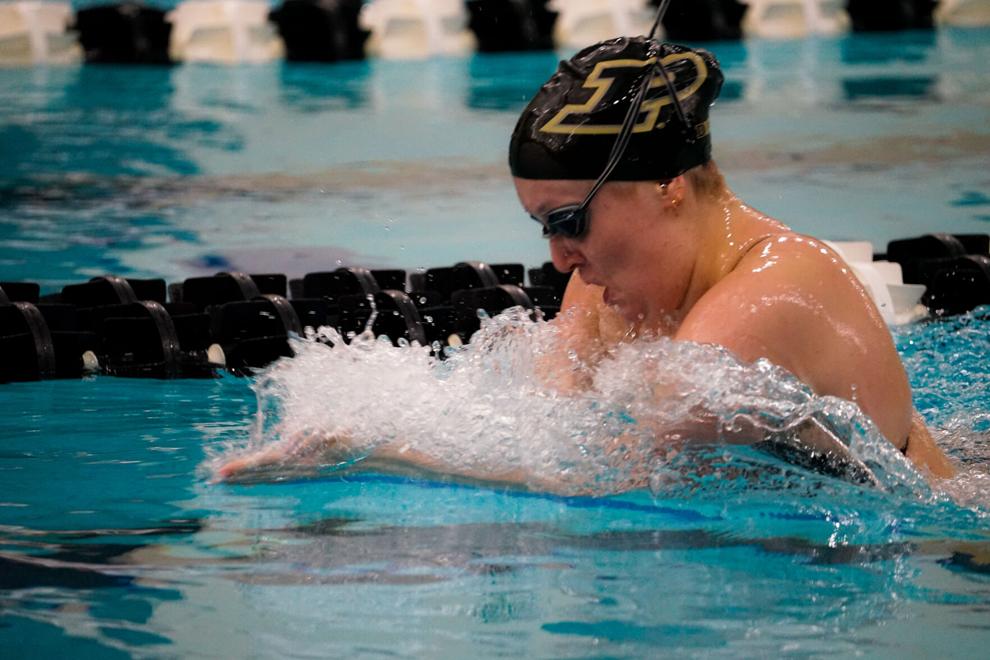 1/21/23 Indiana, Kaitlin Simons pikes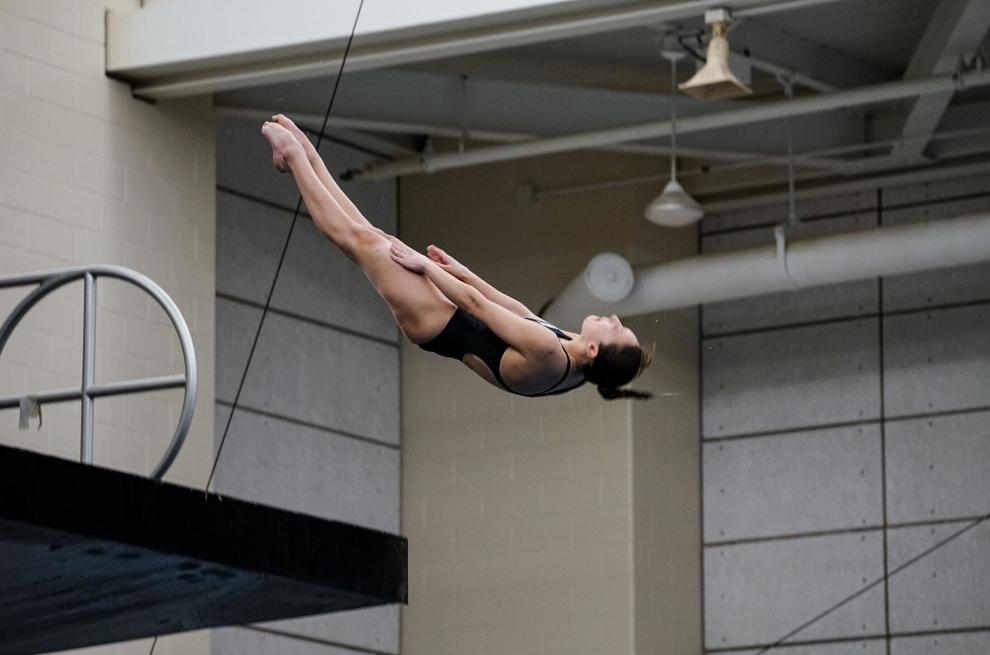 1/21/23 Indiana, Gabe Eschbach swims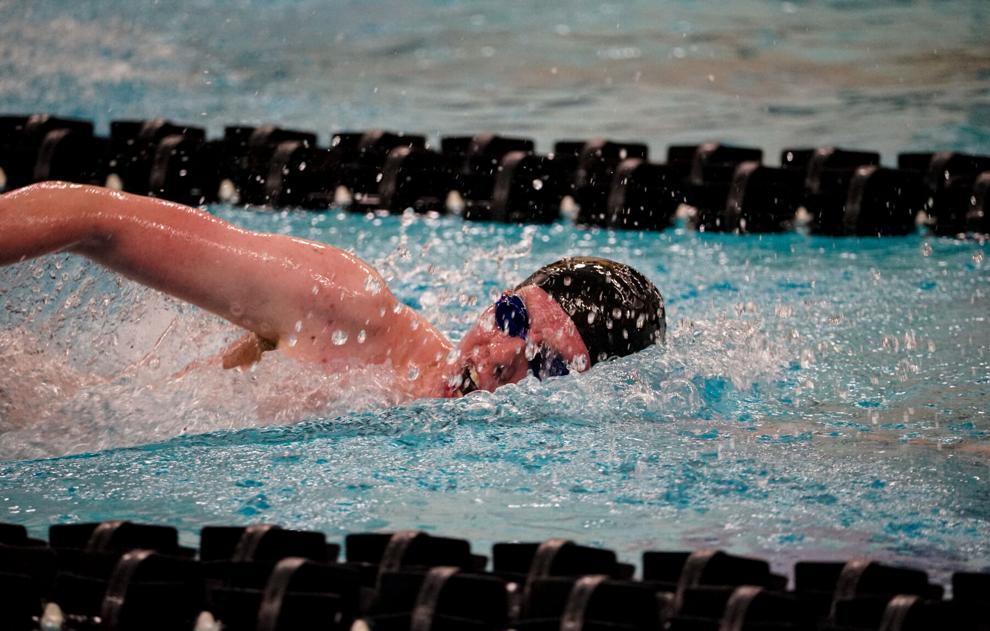 1/21/23 Indiana, Sam Bennett Preps to dive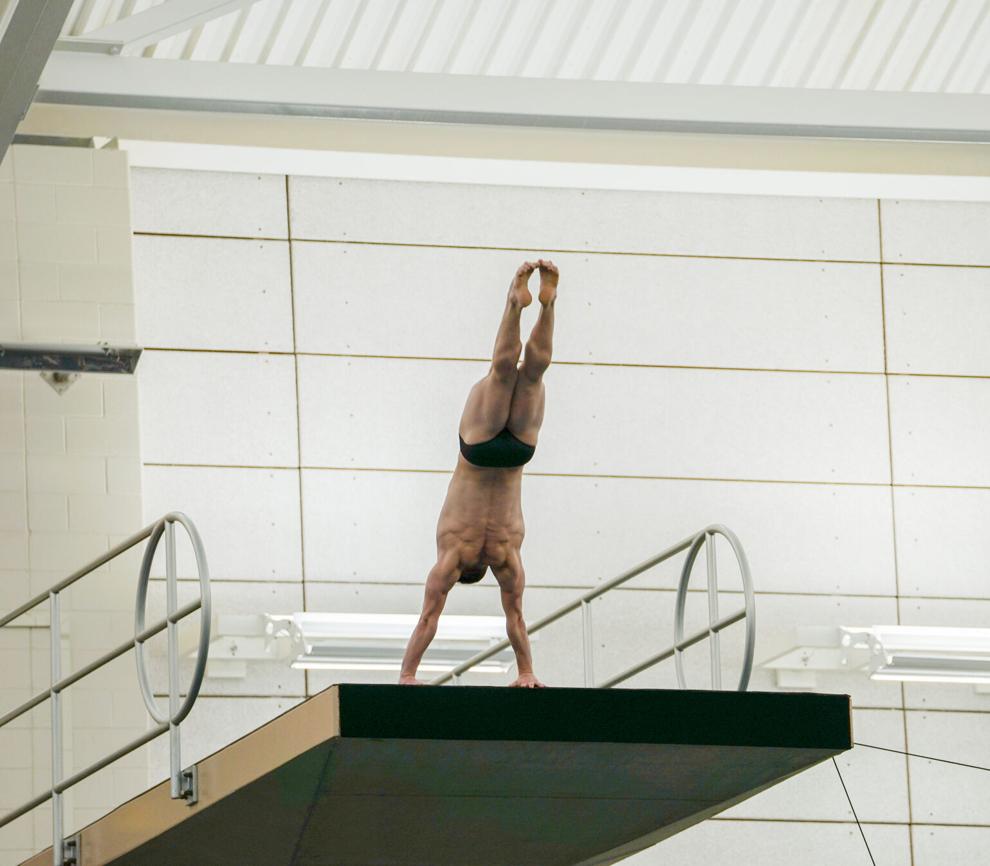 1/21/23 Indiana, Coach Dan Ross gives pep talk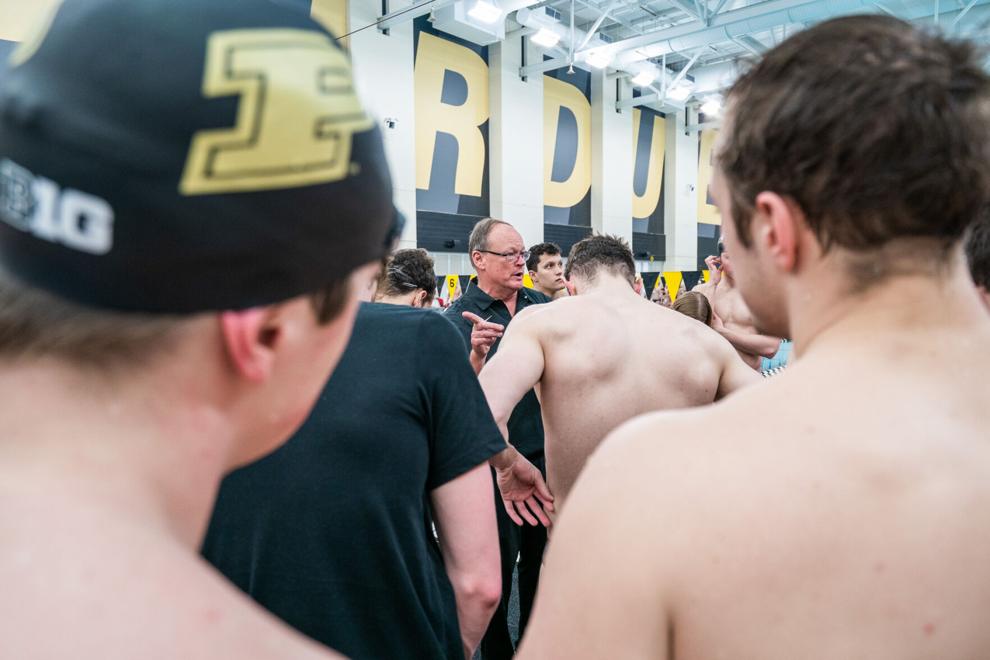 1/21/23 Indiana, team rally